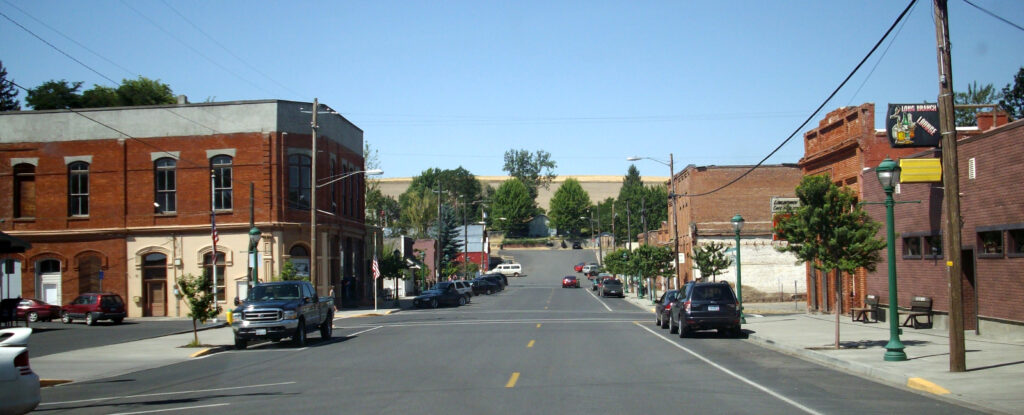 This organization was formed to work towards restoration of historic buildings as well as to assist the community with economic development.
Members of the board are long-time Weston residents, some are downtown property owners, and all are greatly concerned that the historic flavor of Weston be preserved. A few of our members have experience with historic preservation projects from grant writing to overseeing historic restoration projects.
We meet Virtually via Zoom. You can attend by computer, cell phone, or landline. If you are interested in joining our board, please send your contact information to [email protected]
Weston Area Development Association (WADA) was approved as a 501 (c) 3 nonprofit by the IRS on March 16, 2022. We are registered with the State of Oregon. An account with Sam.gov was set up to enable us to apply for federal grants.
WADA Bylaws PDF Format