We Need Your Help In Support of the Historic Longbranch Café & Saloon!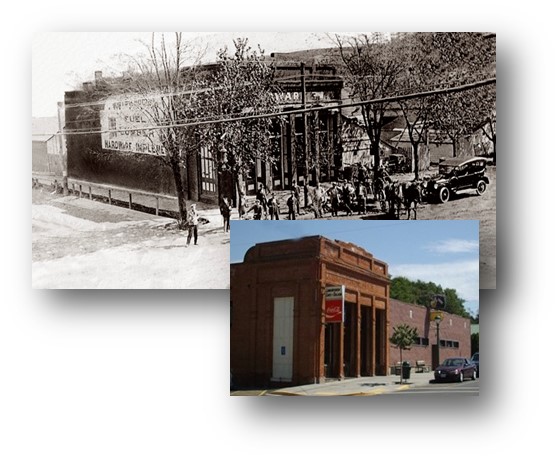 Weston Area Development Association (WADA) is holding a Fundraiser for the
Longbranch Café & Saloon. Your support is needed to complete the restoration work that is needed.
WADA is a 501 (c ) 3 non-profit.
Donations are tax deductible to the extent of the law. 
Tax ID: 88-0783039
Donors will receive a letter from WADA acknowledging
their contribution for tax purposes. 
Please share the flyer and the Donation Link! We appreciate your help!
Support the Longbranch Café & Saloon Flyer (PDF) Download and Print